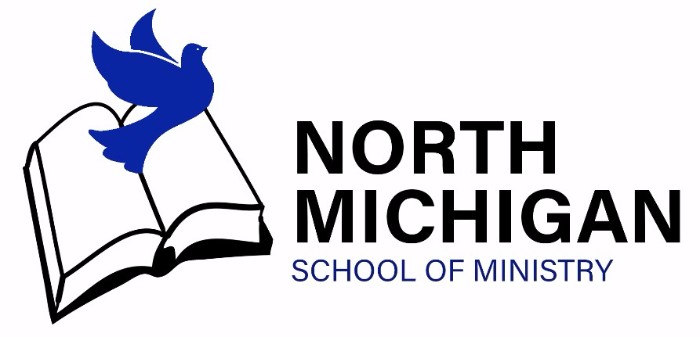 from the Center for Pastoral Formation
Class fees are as follows

:
FMC Member $65/credit hour
Non-FMC member $85/credit hour
Swahili classes $65/credit hour
Please note the following:
Assignment and Payment Updates
Students will be given an "Incomplete" if assignments are not turned in by the due dates set by the class instructor. All "Incompletes" will become a "Failure" after 30 days from that date. Late assignments will result in a full grade deduction in grade.
Registrations will not be considered to be complete until full payment is made by a student or the student's church. The registration fee must be paid in full no later than two weeks after the date of the first class. No student will be given a grade for any class unless the tuition is paid in full. (If assistance is needed, we encourage all CMCs to get support from their local churches, when possible.

)
(newly added: 2015 Book of Discipline, 2016 MEG Manual, The LMC Journey (Leading People, Following Jesus)
SCHOOL OF MINISTRY SCHEDULE OBJECTIVE – The schedule is based on the Conference year running from Spring to Spring, with the view of CMCs completing course work for Spring ordination at Annual Conference.
TYPICAL CLASS DAYS/TIMES

– Spring (April, May, June), Summer (July, August), Fall (September, October, November),
Winter (January, February, March) Classes are typically held one or two Saturdays of each month; meeting times may vary.
TYPICAL CLASS LOCATIONS

– Locations may vary (most common are The Springs Church in Cedar Springs and The Woods in Stanwood.
COURSE REGISTRATION
– These classes are open to anyone interested, regardless of ordination status. We hope that those already serving in local church ministry will join us in taking classes as a form of continuing education and professional growth.
CMC COHORT GROUP

– (CMCs only) The following classes will be linked to Cohort groups which will provide practical application opportunities: Church Multiplication & Mission, Preaching, and Leadership & Administration. Each of these Practicum components will be given 1 credit. We recommend that the Cohort groups meet every 5th Sunday from 8:00 AM to 5:00 PM at one of our local churches. Church locations are to be determined with the goal of each Cohort group visiting 12 different churches over the three-year period of training.
COST

– The cost (per credit hour) is $65 (FM Member). A 3-credit class, for example, would be $195.00.