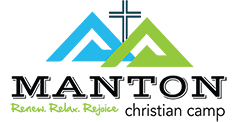 Donation checks, cabin fees, and payments for the
NEW
2021 Season Passes should be sent to: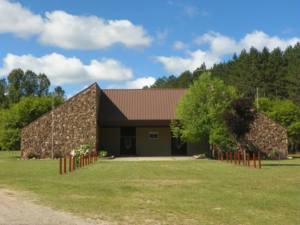 Camp Impact & CLC Camp 2021 Postponed
NEW
It is with deep regret that Manton Free Methodist Youth Camps
(Camp Impact and CLC Camp) have been postponed until 2022.
The Covid restrictions of both Michigan LARA (Licensing and Regulatory Affairs) and the camp insurance company
are such that it would be impossible to have a successful camping season this summer.
We look forward to enjoying camps next year.
Rev. Jerry Cook
Youth Camp Coordinator
MCC Calendar
2021
March 15: MCC Board Mtg – 6:30 PM (Zoom)
***

June 18: ANNUAL CONFERENCE (NMAC-21)
(@ Manton Christian Camp)
June 21-25: Camp Impact (

POSTPONED TO 2022

)

NEW
(@ MCC)
June 28 – July 1: CLC Camp (

POSTPONED TO 2022

)

NEW
(@ MCC)
***

July 10-16: North Michigan Conference Family Camp
*Family Camp, in some form, WILL take place!
Programming is still to be determined (TBD)
August 17-20: SCAMP Camp (tentative)
2022
July 16-22: North Michigan Conference Family Camp
(@ Manton Christian Camp)