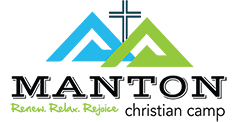 The Manton Christian Camp has an opening for a Camp Caretaker/Site Manager. Compensation package includes on-site housing and will be based on knowledge
and experience in plumbing, electrical, and general maintenance.
If you have an interest in this position, please email the Camp Board Chairman,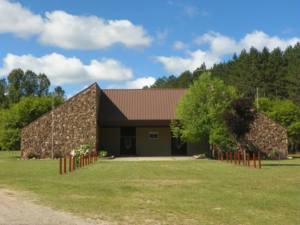 Donation checks, cabin fees, and payments for the
NEW
2021 Season Passes should be sent to:
"NOTICE: The Pool and Splash pad will

not

be open on Memorial Day Weekend. We apologize for the inconvenience and are working to get it open as soon as possible."

NEW
MCC Calendar
2021
***

June 18: ANNUAL CONFERENCE (NMAC-21)
(@ Manton Christian Camp)
June 21: MCC Board (Zoom -6:30 PM)

NEW
June 21-25: Camp Impact (

POSTPONED TO 2022

)
(@ MCC)
June 28 – July 1: CLC Camp (

POSTPONED TO 2022

)
(@ MCC)
***

July 10-16: North Michigan Conference "Family Camping Week"

NEW
*Family Camping Week WILL take place! It is exciting that there will be Family Camping this year!!! Getting the opportunity to gather with our church family on these grounds, is just what many need. The week will be a little different, but the Family Camp Committee is looking forward to doing as much as we can. A schedule is being created and will be out as soon as possible.
Can't wait to see you all there.
~Family Camp Committee
2022
July 16-22: North Michigan Conference Family Camp
(@ Manton Christian Camp)