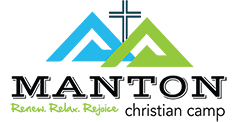 Site Manager / Caretaker: Gabe Doherty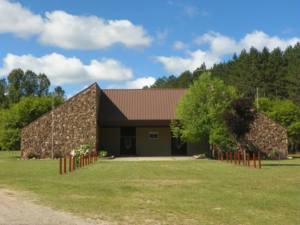 Donation checks, cabin fees, and payments for the
2023
Season Passes should be sent to:
2023 Season Passes
The cost of a 2023 season pass will be $350. Season passes will come with black-out dates for all
children's and youth camps, and will only be valid from May 1, 2023 through November 30, 2023.
MCC Calendar
2023
1 – Season Pass usage begins
10-14 – Camp 180 (Wesleyan Youth Camp) (CLOSED CAMPUS)
15-21 – North Michigan Conference Family Camp
31-August 4 – Nazarene Children's Camp (CLOSED CAMPUS)
4-7 – Nazarene Family Camp
15-18 – SCAMP Camp
(Senior Christians are Marvelous People)
30 – Season Pass usage ends
2024
13-19 – North Michigan Conference Family Camp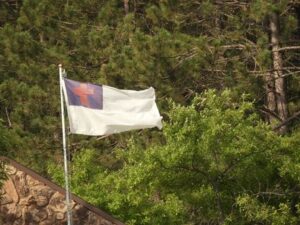 Board Chair Gary Nicholson worked with those who oversee MCC licensing for youth camps and found a way that can allow people to use their cabins and RVs during Closed Campus dates. That policy was announced last week in a special edition newsletter and goes into effect on June 1, 2022.
Persons 18 years or older will need a criminal history check. Anyone 21 years or older must have both a criminal history check and a clear check from your state's Central Registry on file with MCC before you may be allowed on the grounds during closed campus dates.
If you work with youth or student ministries, these background checks for you may be on file with the organization or the staff may know how to get them.
This process is new for all of us, and we are working on the best ways to manage this as well as help you through the process, if needed. Here are a couple of links that might help. These links are for Michigan. We will be learning about other states as soon as possible.
Click here for Michigan's ICHAT (Internet Criminal History Access Tool)
You can log in as a guest user and follow the process to get a background check. The cost is $10.00
We are learning too, but we will help if at all possible. Please contact

mccclerk9528@gmail.com

with questions or if you need help with these checks.
_ _ _ _ _ _ _ _ _ _ _ _ _ _ _ _ _ _ _ _
We are committed to communicating Closed Campus dates just as soon as we can.
"Closed Campus" means that a group has rented the camp
and no one else may be on the grounds for safety reasons.
Reminder
:
All children's and youth camps will be 100% closed campus.
This means that unless you are MCC staff, part of the children's or youth camp's staff,
or a camper, you cannot be on the campground during that time.
We will make all closed campus dates known on the MCC website, through the MCC Newsletter,