Welcome to the North Michigan Conference
2021 Greetings from Supt. Tom
Thank you North Michigan Conference. 2020 was a year of adjustments and you did a Great Job!! I am praying that 2021 will be a year of Harvest. You all are a wonderful blessing. May God Fill you with His Spirit Empowering you to be the Hands, Feet and Heart of Jesus. Blessings
The call to One Way through Clarity, Unity, and Culture.
In response to numerous national conversations with FM leaders at all levels, the bishops introduce: The Free Methodist Way: Five Values that Shape our Identity. No more identity crisis.
These five values express the distinctives that set us apart from other faith families in the body of Christ. Bishops Linda, Keith and Matt invite you to join us in creating a unique culture in every local church as you lead a disciples-making, mission-engaging congregation that embraces The Free Methodist Way as a way of life. We're excited to share these resources with you.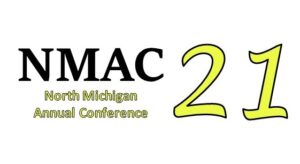 Annual Conference
(NMAC-21)
REGISTRATION is now available.
Click HERE to access the online form!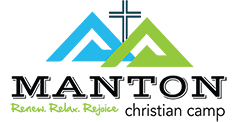 2021 Camp Impact &
2021 CLC Camp have been

POSTPONED

until 2022!
It is with deep regret
that
Manton
Free Methodist Youth Camps
have been
postponed until 2022.

The Covid restrictions
of both
Michigan LARA (Licensing and
Regulatory Affairs)
and the camp insurance company are such
that it would be impossible
to have a successful camping season this summer.
We look forward to
enjoying camps next year.
Rev. Jerry Cook
Youth Camp Coordinator